April 15, 2014 from 4:50 to 7:00 p.m.
Rally across the street begins at 3:00 p.m.

Doors open at 4:00 p.m.

Requested Donation: $5.00 at door - Theater holds 900 - First Come, First Serve
Parking is just north and just west of the theater, Metra West line trains run from Chicago to Geneva and back every half hour.

Theme: "Believe"
Come join us at the beautiful Arcada Theater, 105 E. Main Street, in St. Charles for an evening with top Illinois fiscal conservatives and great musical entertainment from amazing performers on April 15th, TAX DAY!
Master of Ceremonies:



Denise Cattoni - Founder, Illinois Tea Party

Confirmed Speakers:

Jim Oberweis - Republican U.S. Senate Candidate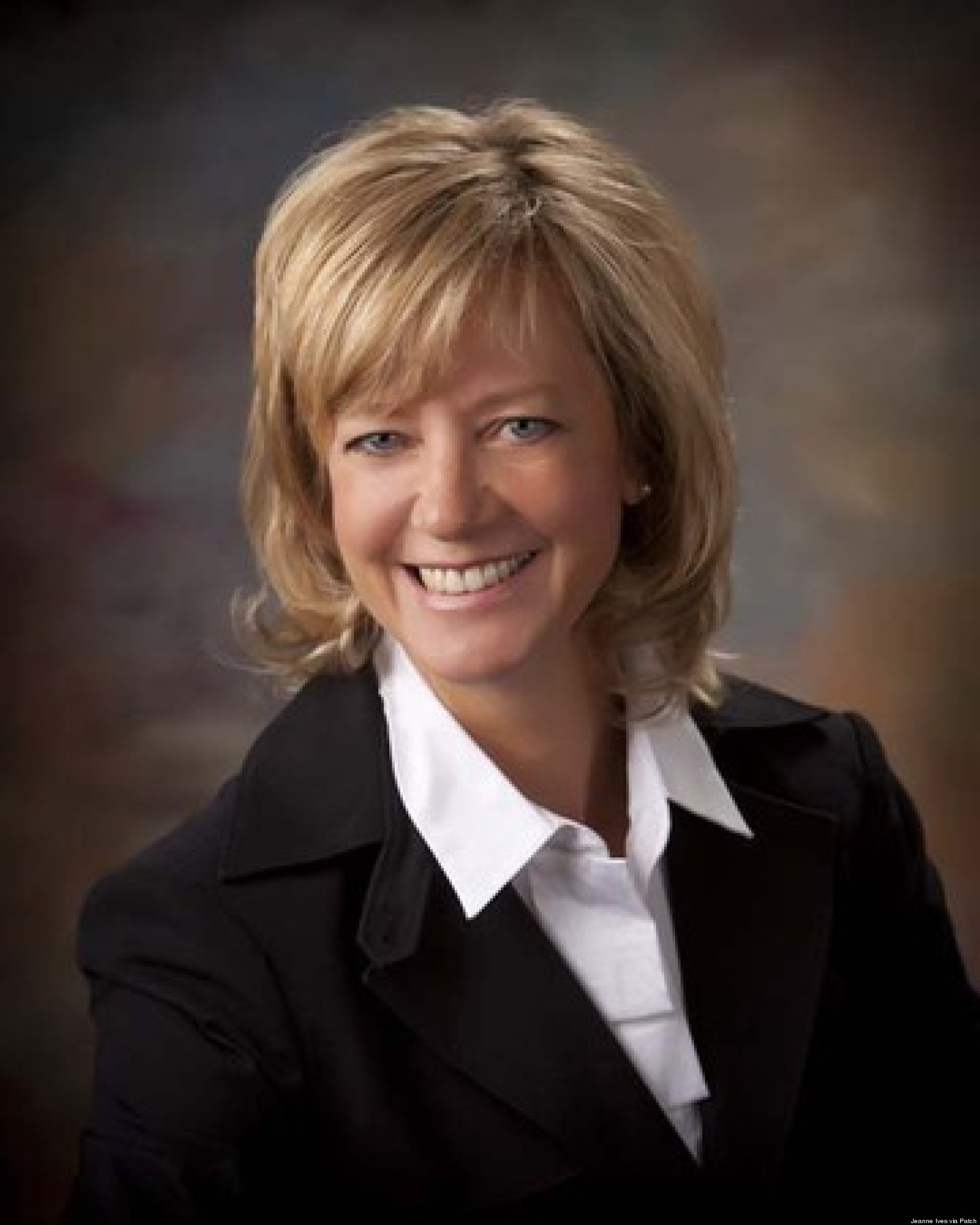 Jeanne Ives - Illinois State Representative


Dan Proft - WLS AM890 Talk Show Host


Larry Kaifesh - Republican U.S. Congressional Candidate - 8th District


Jack Roeser - Owner, Otto Engineering and Founder, Champion News


Joe Walsh - Am560 The Answer Talk Show Host and Former U.S. Congressman


Andrew Gasser - Precinct Committeeman and candidate for McHenry County Board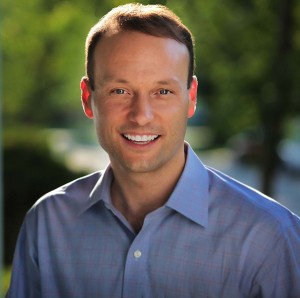 Adam Andrzejewski - Founder of For the Good of Illinois


C.Steven Tucker - www.TruthAboutObamacare.com


Jackie Menconi - Representative for Term Limits


John Tillman - Founder of Illinois Policy Institute


David From - State Director - American for Prosperity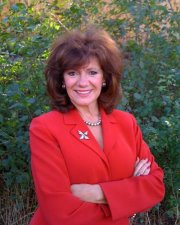 Darlene Ruscitti - Chairman, Dupage County Republican Party
and more......

Doors open at 4:00 pm with music by world class guitarist, John Ivan named "Best guitarist in the Midwest" by Steve Dahl. Atlantic Records "off broadway" and Big Guitars from Memphis guitarist and songwriter John Ivan performs solo in the USA, Denmark, Norway, Austria, and England. Winner of Musician magazine's BUB contest and Chicago Music Awards Best Entertainment nominee. John Ivan has the engaging style of Les Paul, and features a wide variety of great melodies from Sinatra to Beatles, Led Zep to White T's, standards to bop, hillbilly to hymns and authentic Flameco, Latin, Brazil and Mediterranean favorites.


John Ivan

Another great performer will be Kevin Chalfant, the first stand in lead singer for Steve Perry with Journey, performing 'Don't Stop Believing' and 'God Bless America'. The name Kevin Chalfant has been synonymous with rock royalty for the past two and a half decades and counting. From his early beginnings with Billboard charting sensations 707 to the 80s powerhouse group The Vu, the versatile vocalist has weaved a remarkably artistic web that eventually paved the way for superstardom with The Storm (including members of Journey and Santana), which became the first act in history signed to Interscope Records, known for the smash singles "I've Got a Lot To Learn About Love" and "Show Me the Way."



Kevin Chalfant

Another great performer will be Bert Cattoni performing 'I Still Believe'. Singer/Songwriter Bert Cattoni manages to cross musical boundaries by seamlessly mixing Pop, Contemporary Country, Rock, Blues and a healthy dose of original music into an unforgettable stage performance that his fans have grown to love. Bert has opened for some music greats, such as Martina McBride, George Jones, John Berry and Lyle Lovett to name a few.




If you would like to walk with signs/flags prior to the event, we ask that you walk on the west side of the river on Rte. 64. Rally begins at 3:00 p.m.




Beer, wine, soft drinks and finger foods will be available at the theater

After Tea Party Party's for food and drinks will be held at:
- Acquaviva Winery Wine Bar
- Alley 64 Pub - Both are 2 blocks west of theater

Contact: Denise Cattoni - 630.290.2130
Steven Tucker - 630.674.1551